Production of concrete products
Concrete paver from our production program are aimed at paving pedestrian and traffic areas.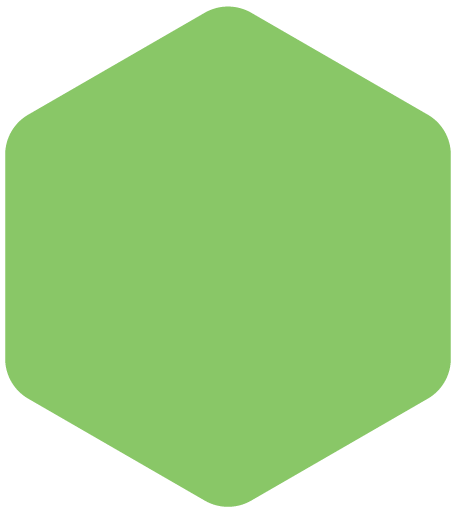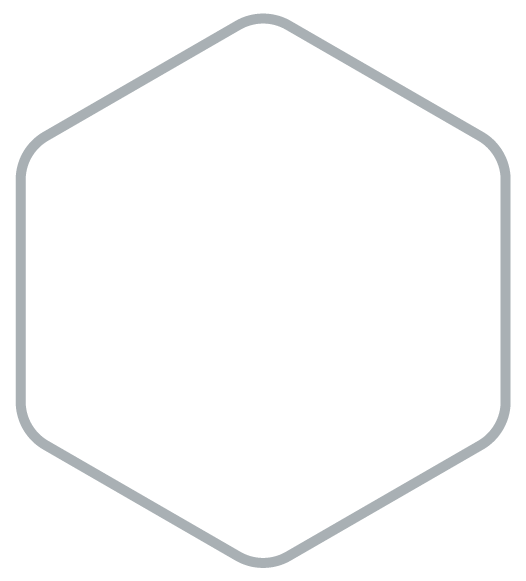 A wide range of uses in different environments (yards, parking lots, roads, paths) allows for a variety of their shapes and colors as well as the possibility of combining.
In addition to concrete slabs, we are engaged in the production of curbs, gutters, channels, as well as concrete pipes and shafts.
You can see the concrete products on the website