Installation of concrete slabs and concrete pavers
A synonym for EkoGradnja is the installation of concrete slabs, which is why we are recognizable throughout Vojvodina.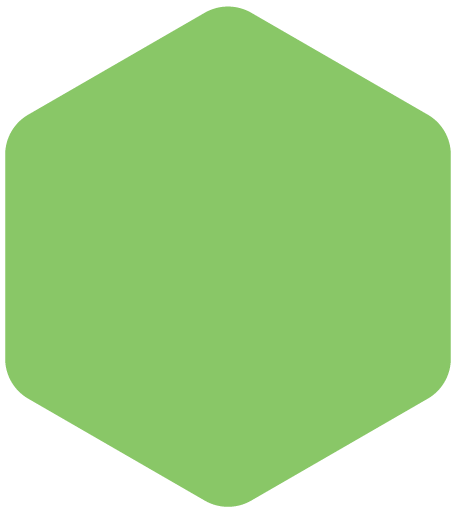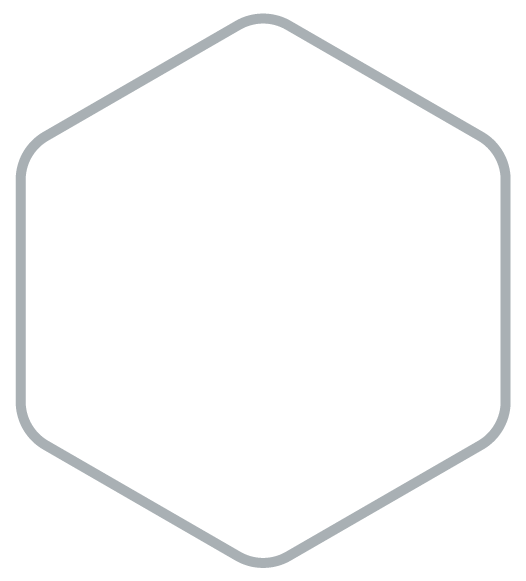 For industrial facilities, we can offer you machine laying of slabs and curbs. We can set about 400 – 600 m2 per day with one machine.
You can see the concrete products on the website:
behatonkocke.rs