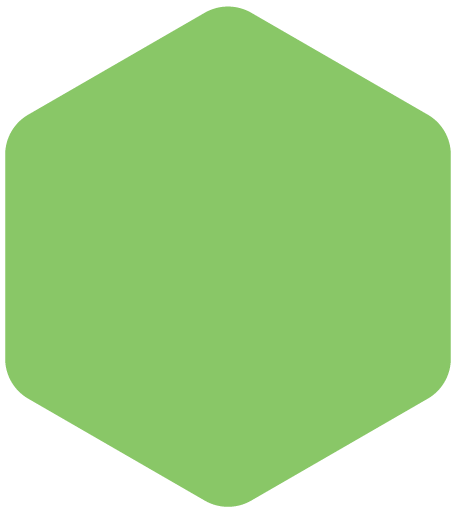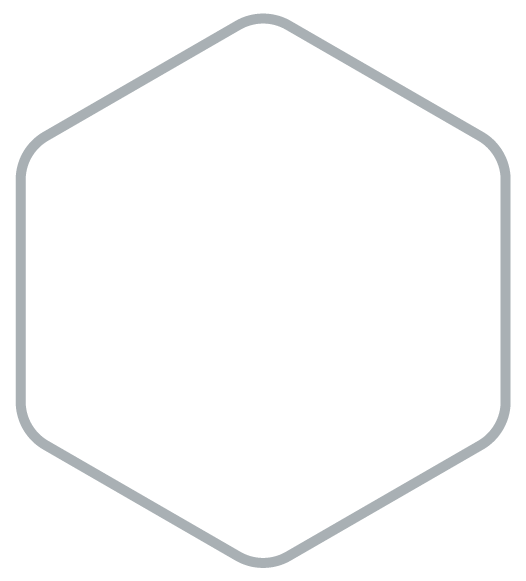 During its development the company has a lot invested in equipment, but it is certainly the largest investment always represented a qualified staff. The quality of concrete products is brought to a higher level, as well as production capacity.
The company EkoGradnja currently has over 200 employees. In addition to the production of asphalt, concrete and concrete products, we are engaged in civil engineering. The company's management, with a team of experts and trained workers of all necessary profiles, provides support and develops innovative solutions in the performance of concluded deals, with the aim of faster, better and more modern response to customer requirements.
We also find cost-effective solutions that are in line with environmental standards.
Our realized projects speak about our quality. Since our establishment, we have tried to fulfill the wishes of all our clients and investors. We certainly succeeded in that, leaving a quality product behind.
Ekogradnja  has the state of art machinery and equipment from prominent world manufacturers.
Equipment consists of transport machinery, construction machinery and recycling machinery.
Tippers – transport of bulk materials
Mixers – transport of ready-mixed concrete
Cement silo
Low loader-semi-trailers – transport of machinery
Tractors units
Dumper 6×6
Delivery vehicles
Wheeled and crawler excavators
Loaders and skid steers
Backhoe loader
Bulldozers with machine control
Graders by machine control
Rollers and compactors
Mobile cranes
Concrete pumps
Crushers for recycling concrete and asphalt
Asphalt pavers
Asphalt rollers
Asphalt milling machines
Liebherr Mobilmix Concrete Plant 2.25
Concrete plant with a capacity of 80 m3 / h (2 pcs)
Mobile screen 80 m3 / h
Cone crusher 100t / h
VSI crusher 100t / h
Asphalt Plant Ammann Global 160 t/h
Accompanying equipment consists of compressors, vibrators, vibropads, vibro plates, Faresin formwork, equipment for installation and care of concrete and asphalt.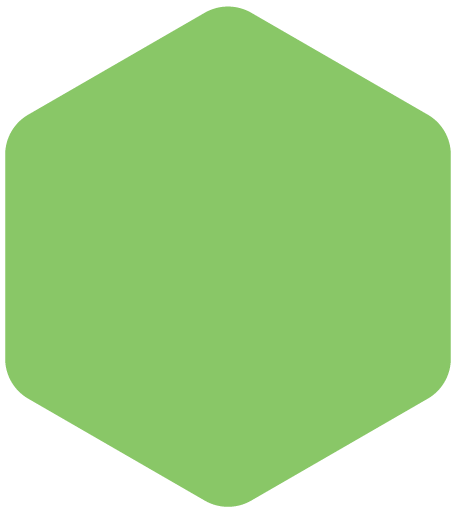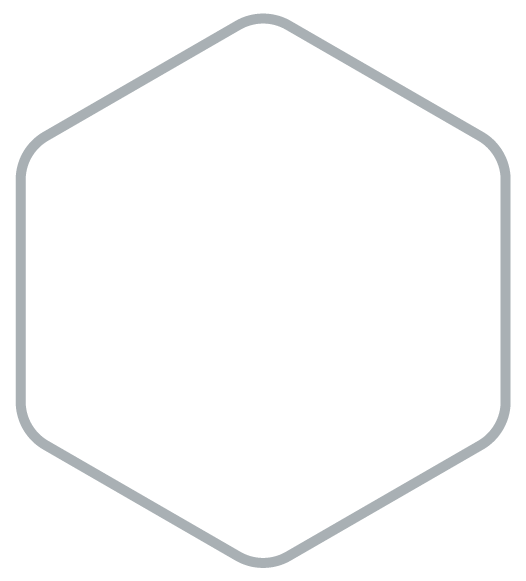 The company will offer its customers products and services of such quality that will meet customer requirements, reduce business costs, increase business performance and profitability with constant motivation of employees.
Awareness of quality and quality improvement will be constantly developed in all sectors and at all levels. Compliance with regulations, work discipline, occupational safety and environmental measures will be monitored and responsibility for environmental protection will be increased.
The company assumes responsibility to stop the production or distribution of any product that poses an unacceptable risk to the health and safety of man and his environment.