Production and transport of concrete
One of the main activities of Ekogradnja is the production and transport of concrete, all applications in construction.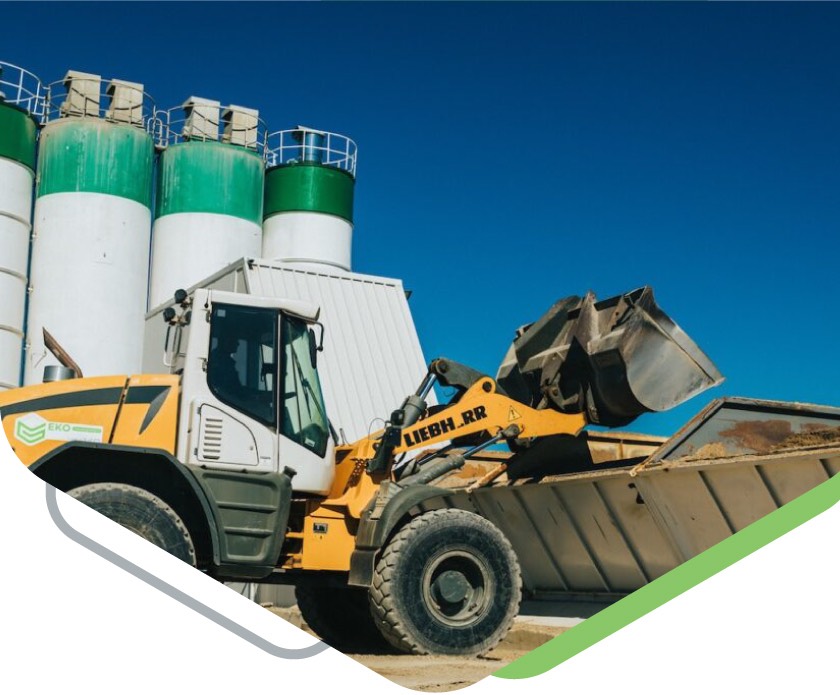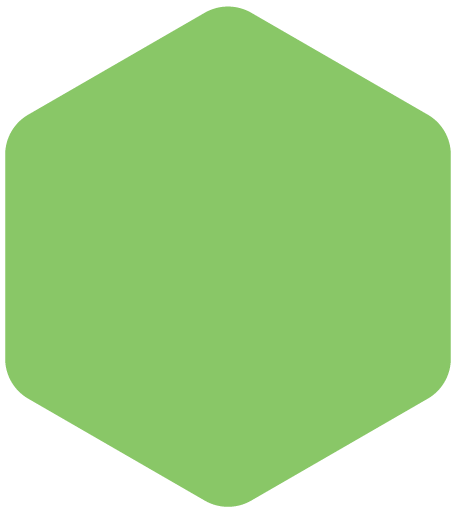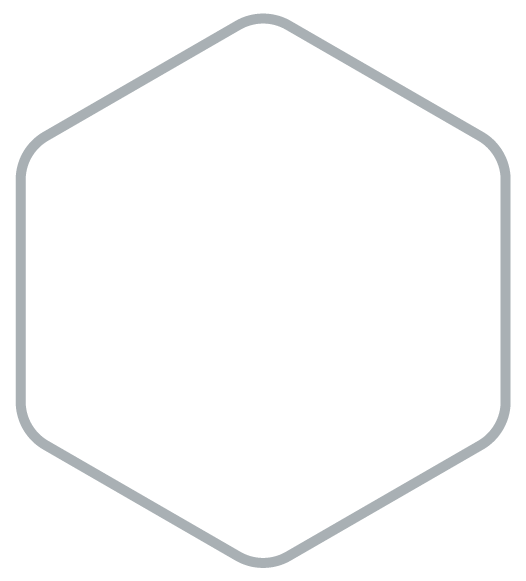 Ekogradnja is a company that has been delivering and installing concrete on construction sites in Zrenjanin and its surroundings for more than ten years, and successfully covers a large part of the market in central and northern Banat.
Concrete is produced in two concrete plant with a capacity of 50 m3 / h, one of which is located in Melenci, and the other in the industrial zone in Zrenjanin. For the transport of concrete to the construction site, we use our own means of transport, which include 20 mixers with a capacity of 8 to 15 m3, as well as 4 concrete pumps and 2 mixer pumps.
We also have two Liebherr Mobilmix mobile concrete bases with a capacity of 80 m3 / h, which can be installed in a few days if there are any major projects.
Both concrete bases are equipped with a winter concreting system, where the aggregate and water are heated, so that work can be done in the winter.
Ekogradnja has a laboratory for daily testing of fresh and hardened concrete.