Plant for the production of asphalt mixtures with appropriate fractions of mineral stone material in the asphalt base AMMANN GLOBAL 160 with a practical production output of 160 t / h.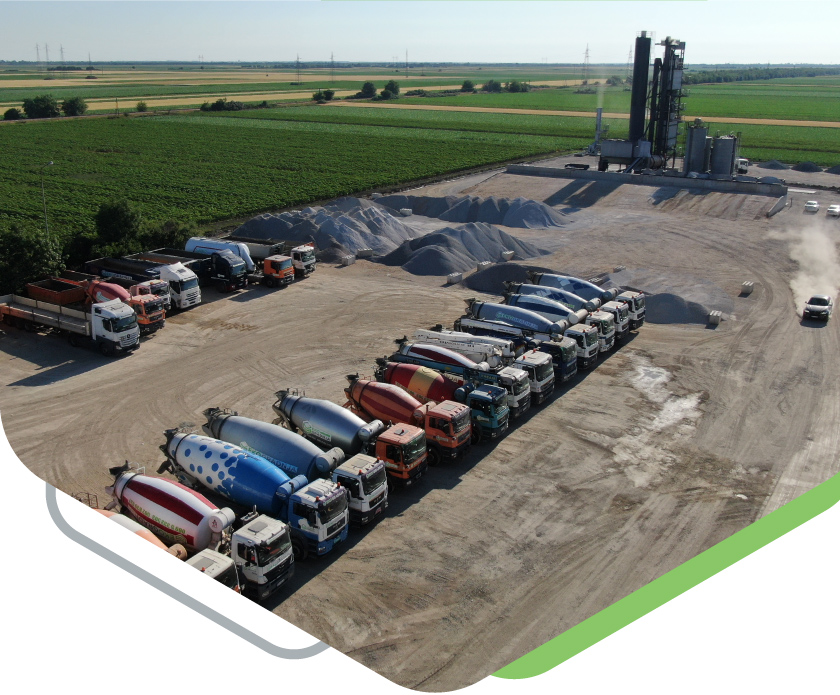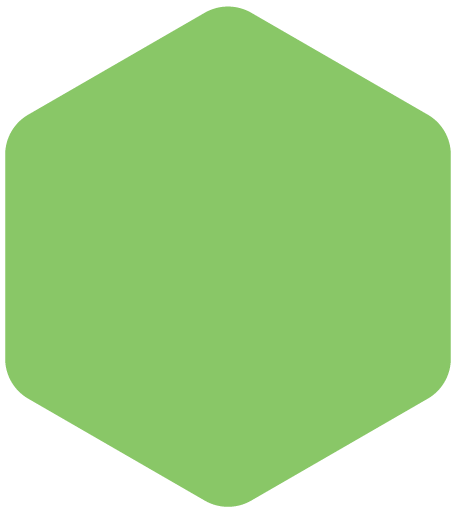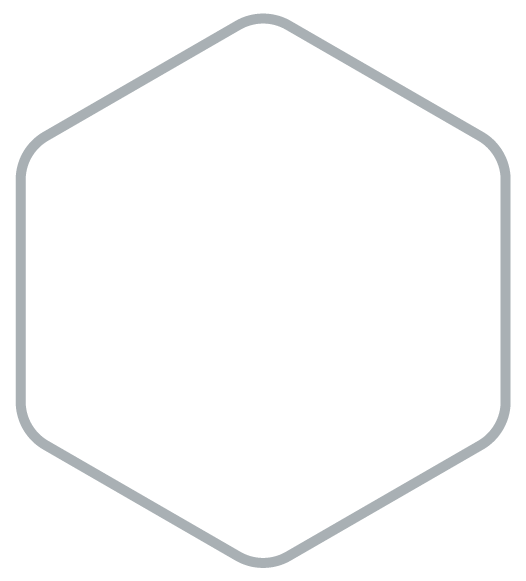 The asphalt base is equipped with modern equipment and consists of:
computer-processor control of pre-dosing material system on pre-dispensers,
automatic dosing of hot materials,
weighing and mixing with processor control and control computer together with program for keeping statistics of material consumption and asphalt production and automatic-electronic data regulation in the dryer.
Ecological filters of the latest generation are installed in asphalt bases.
The quality of input raw materials for production, finished and installed asphalt is performed by authorized laboratories for asphalt.